Development
decades of experience . . . .

We have well over 20 years of experience in application development. This has evolved over the years through desktop applications to modern day cloud based solutions.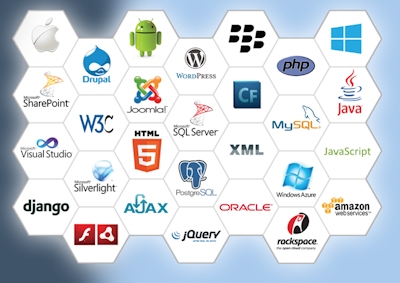 Due to the highly bespoke nature of development, it is always best to get in touch to discuss your requirements. Rest assured - there is no project too large or too small and we have plenty of experience in many different spheres including:
Desktop applications
Cloud based applications
Mobile applications
National distribution systems
Manufacturing systems
Point of sale systems
Marketing portals
Business workflow systems
Live bidding portals
eCommerce
Application integration
Live streaming
Database systems
Accounting systems
Touchscreen systems
Give us a call today on 0845 163 0205 to discuss how you can leverage our expertise in your business.